Date/Time: Mar 9, 2020 - Mar 14, 2020, all day
Location: Dharmalaya Institute (Bir, HP, India)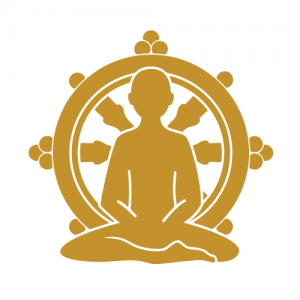 What: Meditation retreat (residential)
Topic: Calming the mind with meditation
Where: Dharmalaya Institute in Bir, HP, India
When: March 9-14 (see below for details)
Language: English
Facilitators: Mark Moore et al.
Description: A six-day meditation retreat designed by world-renowned meditation master Yongey Mingyur Rinpoche, with special features unique to the retreats at Dharmalaya.
Awareness meditation empowers us to use any situation or experience, even difficult emotions and pain, as a gateway to joy and inner peace. In this first retreat in the Joy of Living series, we explore ways in which awareness meditation can be used to create a peaceful mind and joyful heart.
Over these six days, we will explore the landscape of our experience with mindfulness and presence, learning how to use the body, sensory experiences, thoughts, emotions, and even awareness itself as supports for meditation.
This retreat is suitable for people of all backgrounds, including experienced meditators and those who are new to meditation.
For information and registration, see this page. 
Categories