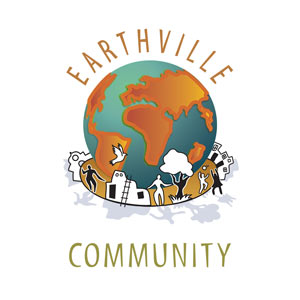 Welcome Home!
Earthville is more than just a charitable organization. It's a community of caring earthlings like you.
You're already a citizen of the world, so let's make it official!
You can enjoy the benefits of being a part of this dynamic, international community and show your support for Earthville by becoming a "citizen" of Earthville (a member of the Earthville Network).
Earthville Citizens have access to the following benefits:
Optionally participate in Earthville programs and events.
Optionally subscribe to our eNewsletter, blogs, or our Action Hero list.
Optionally donate to support Earthville, or choose free membership.
Optionally volunteer for Earthville, or show your support just by signing up.
Participate however you like — it's all up to you.
Join Now
To sign up, just enter your desired username and a working email address in the form below and hit the "sign me up" button. (Already signed up? Log in here. Lost your password? Recover it here.)
[theme-my-login register_template="join-form.php"]
Privacy
Don't worry, Earthville respects your privacy. We will never spam you and we don't sell addresses. Promise.