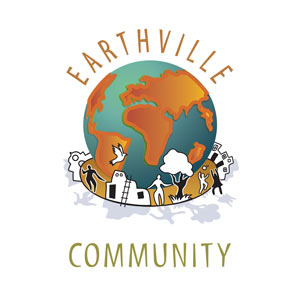 Stay tuned for new community features here in Earthville…
Meanwhile, you can join the Earthville community by becoming a member of the Earthville Network.
Sign me up!
If you've already joined the Earthville Network, you can log into your account here.
You can also say hello in the comments section below.
Get Involved
We welcome you to explore Earthville,  find your place within it , and add what only you can bring.