Dharmalaya Sprouts: Earthville Co-founds New Charitable Organization in India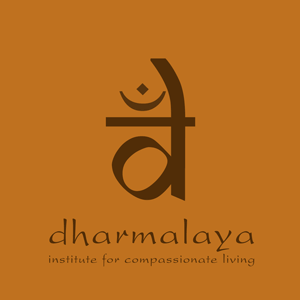 BIR, HIMACHAL PRADESH, INDIA: It's official: Our Dharmalaya Institute project, founded in collaboration with Himalayan villagers, has been registered with the Indian government and is now seeking funds for its launch. After several months of research and planning, consultation with local villagers, and drafting of documents, the Dharmalaya vision is off to a great start with a strong, dedicated team and inspiring opportunities for service.
Dharmalaya's multi-disciplinary Board of Directors is comprised of both local and international volunteers, including members from India, South Africa, Switzerland, and the United States. Dharmalaya has been formalized in the Indian state of Himachal Pradesh as a registered charitable society. All donations are tax-deductible in India and the US.
Would you like to get involved? Dharmalaya can use the support of volunteers and also cash contributions, grants, and other material support. For details, visit the Dharmalaya website.