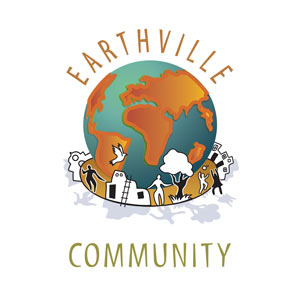 Here, you'll find a collection of resources for caring global citizens. We're adding more regularly, so keep checking back.
Responsible Global Citizenship
Exercising our individual and collective responsibility to cultivate global awareness and sensitivity, and make a difference through compassionate action. Philosophy gets practical.
→ explore
Sustainable Thriving
Win-win solutions for lifestyle & ecology. Explorations of possibilities for a flourishing world.
→ explore
Links of Interest to Earthville Citizens
So much going on in the world! Here, you'll find our handpicked selection of websites relevant to caring world citizens.
→ explore
Photo Galleries
Worth at least a thousand words…
→ explore
Translations
Explore Earthville in other languages.
→ go
The Press Room
Earthville's press releases and media resources.
→ go
Get Involved
We welcome you to explore Earthville,  find your place within it , and add what only you can bring.