Mayday! Join Arnie & Mark to Discuss Education & Arnie's Book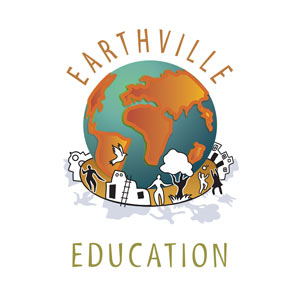 We invite you to join us on May 1, 2021, from 10:20 to 11:20 AM, for discussion with educators Arnie Langberg and Mark Moore on Creating the World That Ought to Be. The discussion takes place as part of "Past, Present, and Future of Progressive Education: Working toward a More Just and Equitable World by Supporting Students' Personal, Social, and Intellectual Growth." This is an international education conference observing the 50th anniversary of the Jefferson County Open School in Colorado, of which Mark is a graduate and Arnie was the founding principal.
The main theme of the discussion will be how the educational principles of Arnie's work, as manifest in the Open School and elsewhere, and as discussed in his forthcoming book, can be applied to address the burning issues of our time.
For details and registration, see the conference's webpage.