The Sound Profound: Earthville Music Cuts Its First Grooves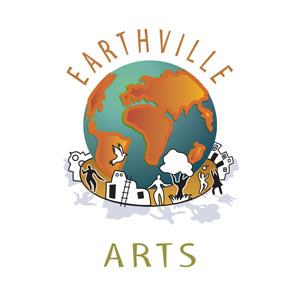 OAKLAND, CA: Earthville Arts has launched a new artist-oriented record label cutting positive grooves from around the planet. Earthville Music will unite the East with the West and the past with the future, featuring both traditional world music and fresh vibes from all over.
Earthville has already released two CDs [originally under the "Earthville/CreatioNation" imprint]: Thunkadelicate from Scarth Locke, and Shirat HaLev from the Chochmat HaLev Ensemble, and three more titles are on the way this year.
You can find Earthville's CDs at the Earthville Music webstore and on Amazon.com, or you can download songs and albums at the Apple iTunes store.
Fore more information, see the Earthville Music site.