Warm Hearts for Warm Bodies
"Plus 3 Degrees" Provides Warm Winter Clothes for Bay Area Homeless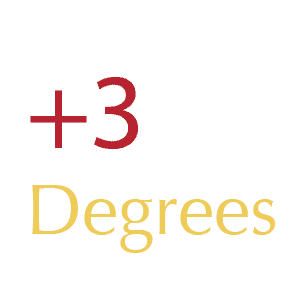 OAKLAND: The Earthville Network is pleased to announce the second year of its grassroots community campaign to help our homeless sisters and brothers in the San Francisco Bay Area stay warm and dry this winter.
The Plus 3 Degrees project takes its name from the fact that a three-degree drop in body temperature is enough to cause potentially fatal hypothermia. The cold and wet winters of the Bay Area are a serious threat to the health of the homeless population, so Earthville is pleased to continue its tradition (begun at our center in Dharamshala, India, in 1997) of helping to warm up the winter for our friends on the streets.
You can help spread the warmth by making a tax-deductible cash contribution that will be used to purchase rain ponchos and warm clothes for Bay Area homeless.